About Our Rough Sunstones
Our Sunstone rough from the famous Ponderosa Mine comes in a range of colors: clear, a very pale yellow, pink Schiller, orange, spinel red, and the most rare blue-green. We offer for sale a wide variety of facet-grade, intense Schiller, and bead-grade rough.
Unlike anywhere else in the world, the Ponderosa Mine has the reserves to produce enough
Oregon sunstone
to supply any conceivable market demand.
Click any thumbnail below to view it larger.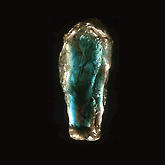 Facet-grade:
Green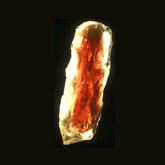 Facet-grade:
Red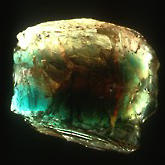 Facet-grade:
Green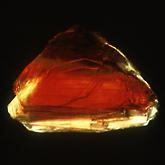 Facet-grade:
Red
Return to Our Sunstones